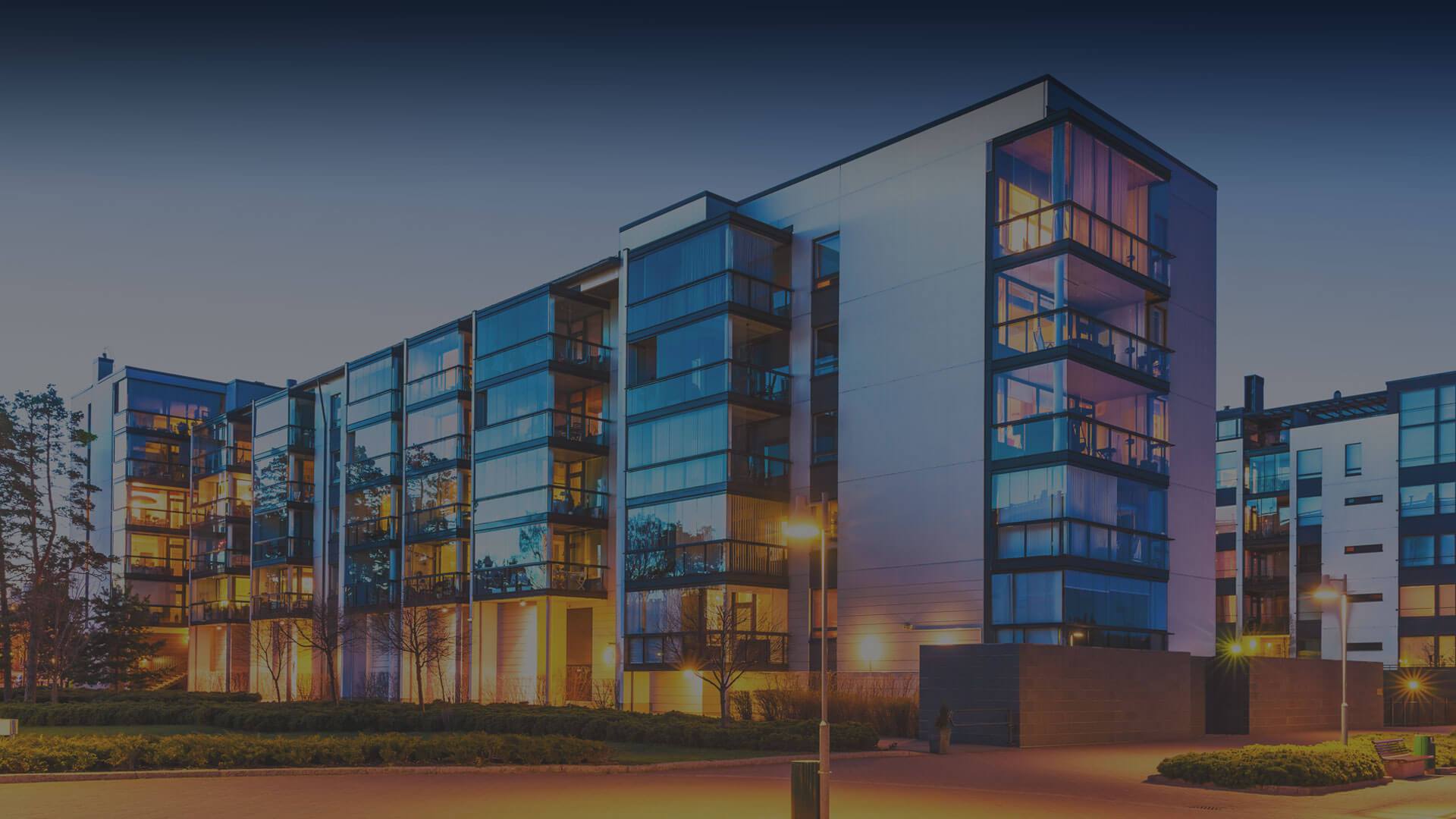 AX3000
AX3000 IS THE LEADING SOFTWARE FOR BUILDING SERVICES ENGINEERING,
ENERGY ENGINEERING AND VIRTUAL REALITY SOLUTIONS.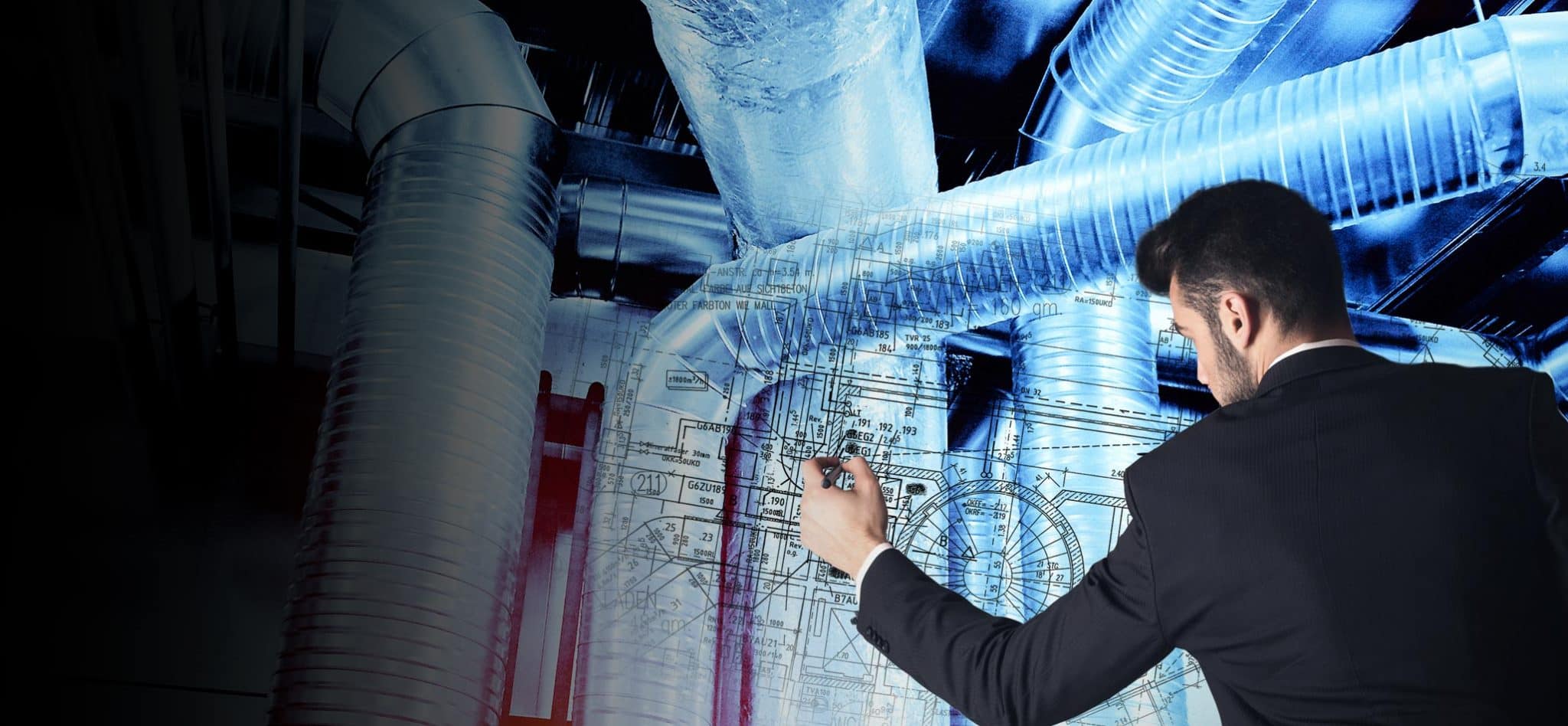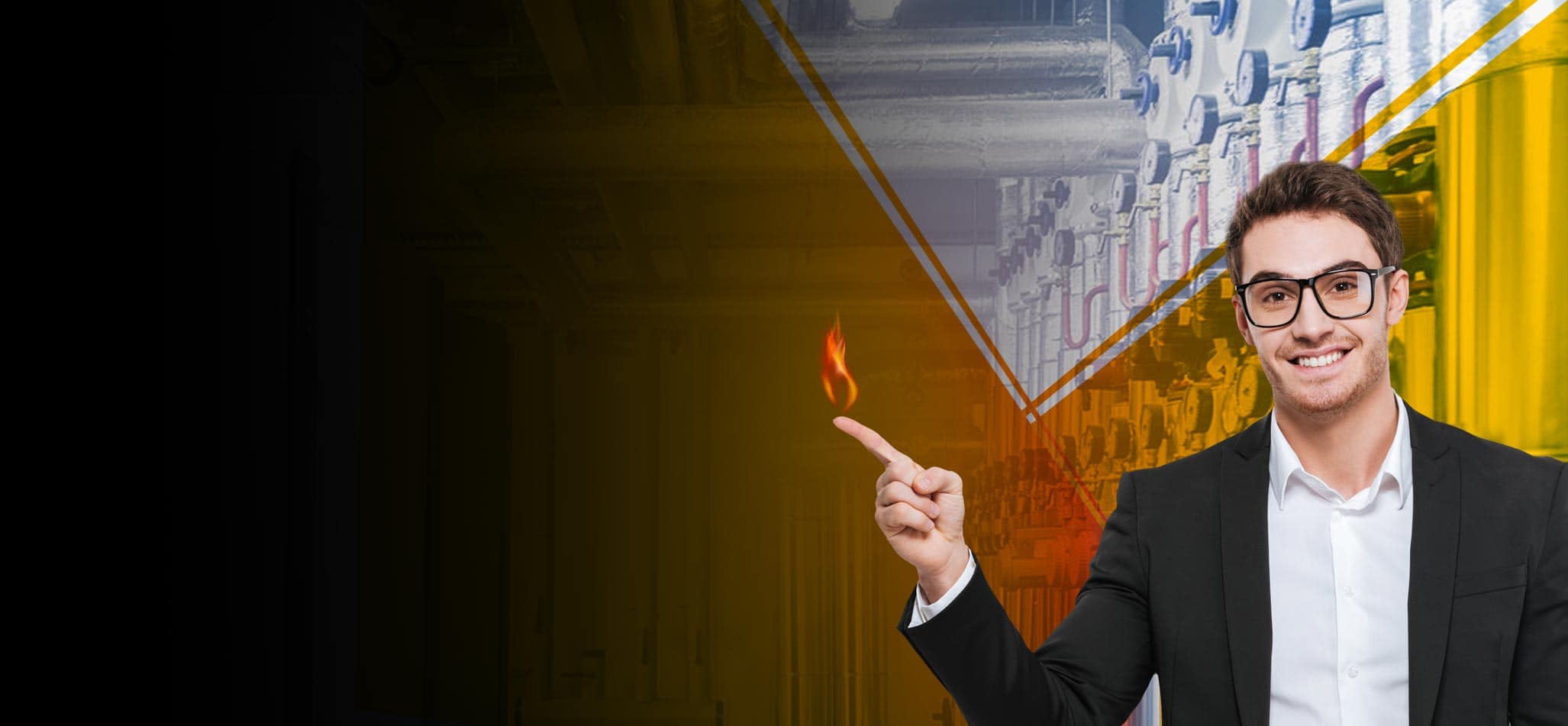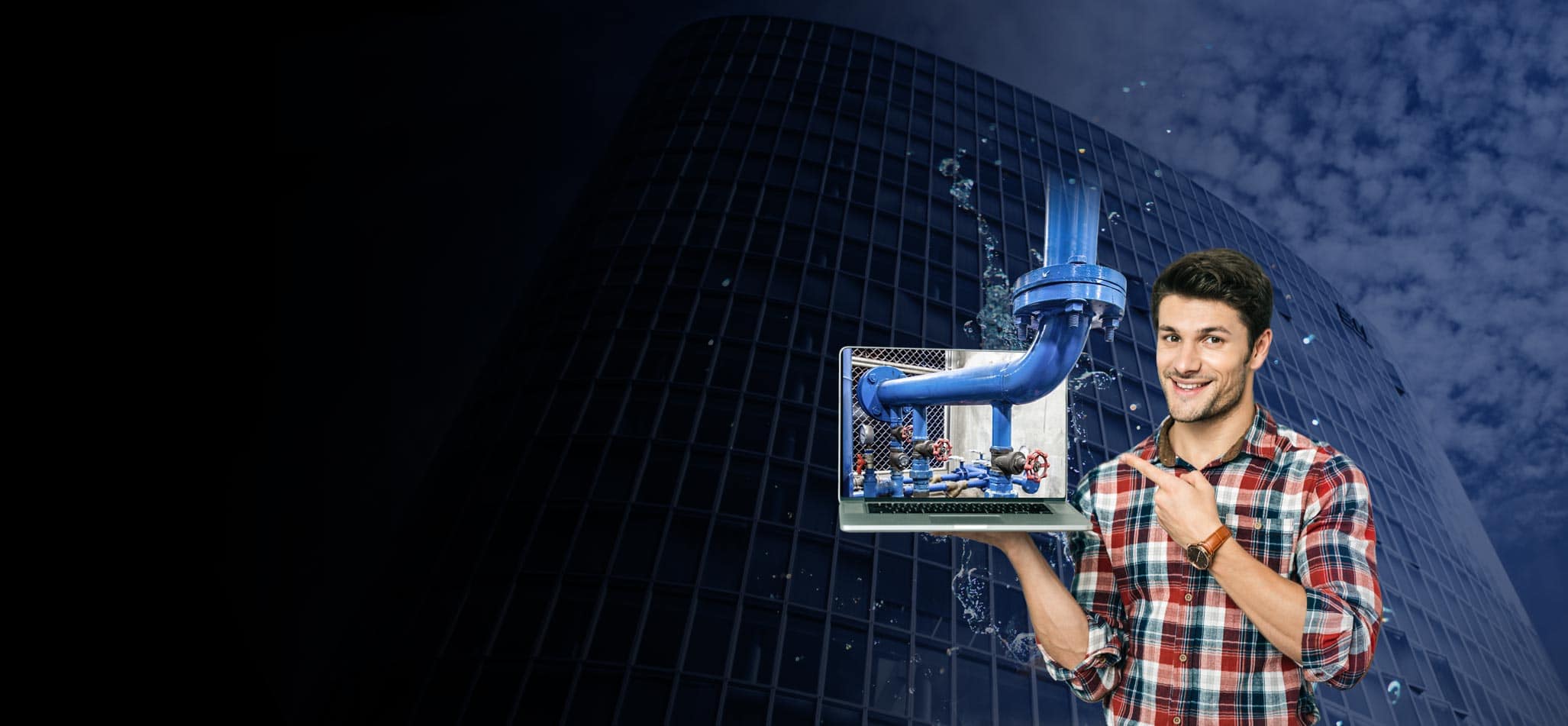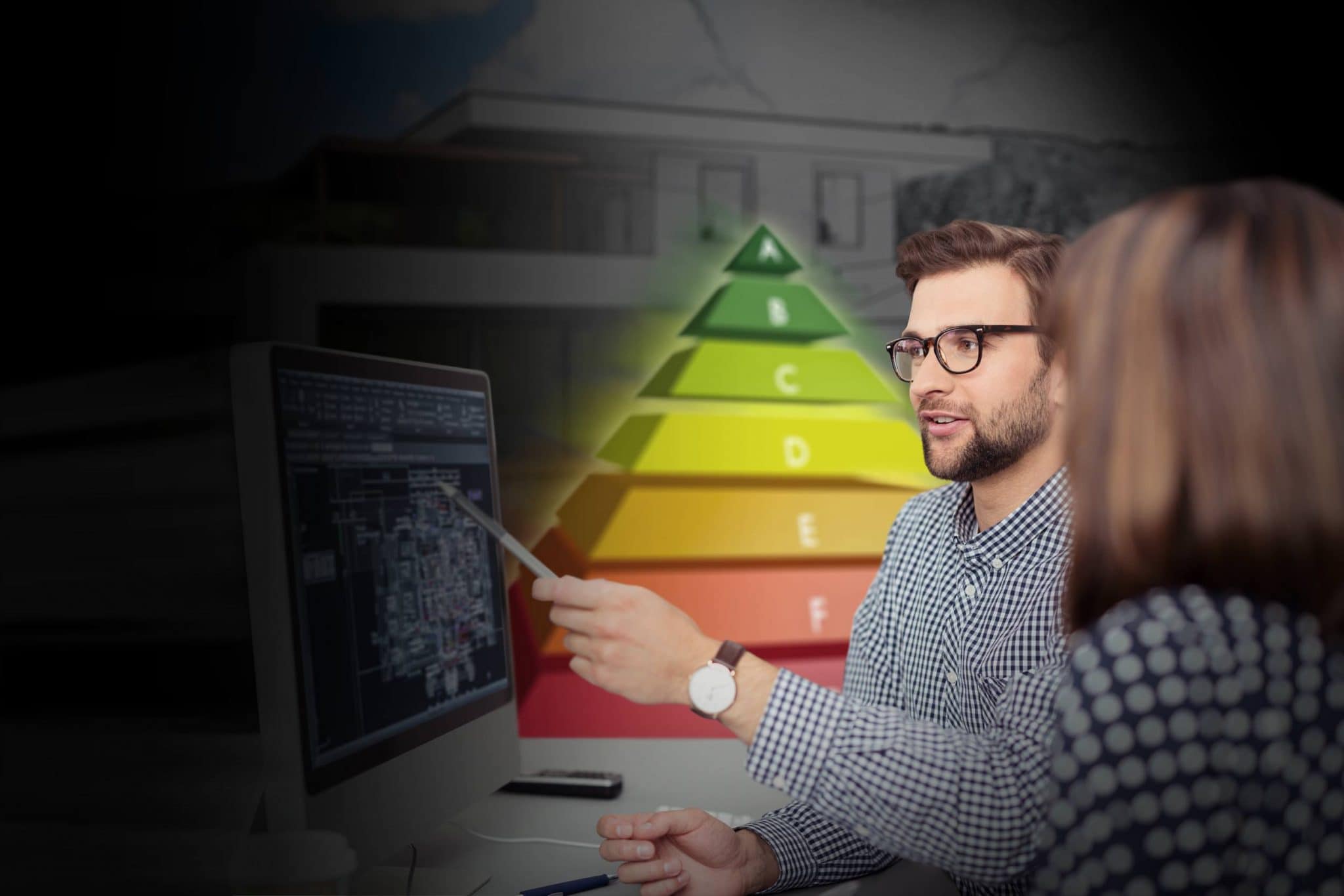 AX3000
Energy Performance
Certificate EnEV
AX3000 is the leading software for building services engineering, energy engineering and virtual reality solutions.
AX3000 is a comprehensive software suite for building services engineering, energy systems engineering and virtual tours of designed models.
AX3000 is the result of more than 40 years' experience as the CAD market leader for building services engineering.
The software is designed as a plug-in for the CAD programs ALLPLAN, BricsCAD and AutoCAD.
The software can be used in different international settings. It is available in many different languages and supports all common standards in the EU and beyond.
AX3000 integrates seamlessly into your CAD program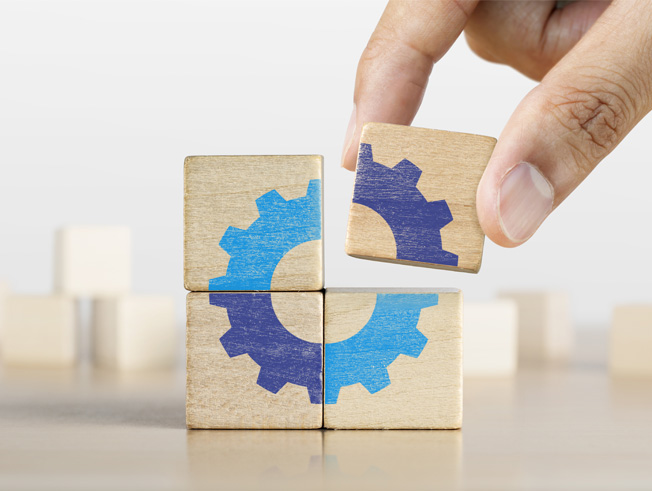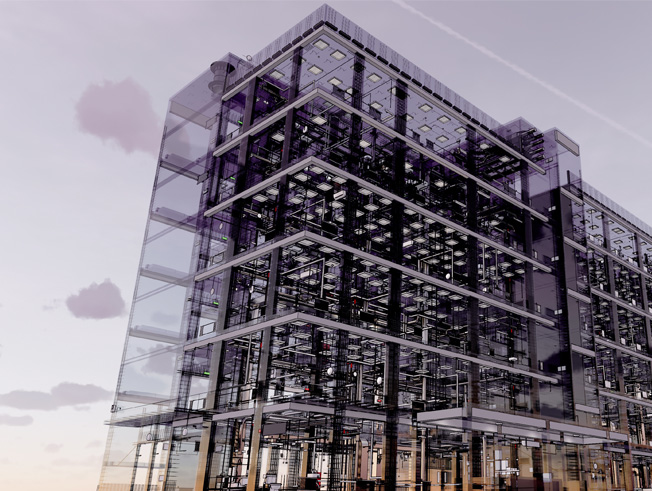 You can keep working with your usual CAD tools. The AX3000 modules integrate fully into your existing CAD program. All your designs and calculations can be accessed, checked and interpreted as normal.
The interface is kept simple and all modules are designed the same way, making it easy to use.
With AX3000 you can compile all your designs in a single building model. The software supports you from drawing board to designing and manufacturing the various components.
AX3000 supports the following CAD software: ALLPLAN, BricsCAD
and AutoCAD.
AX3000 for all building services
AX3000 offers modules for all aspects of the construction project such as:
All modules complement each other perfectly and integrate fully into your CAD software. The result is a highly efficient building services engineering software. So you can get the most out of your work.
AX3000 Energy Engineering for energy performance certificates and energy consulting
The energy engineering module provides all the tools you need for calculating energy efficiency. You can simulate seasons and times of day, weather conditions and building use, make all the necessary calculations and create energy performance certificates.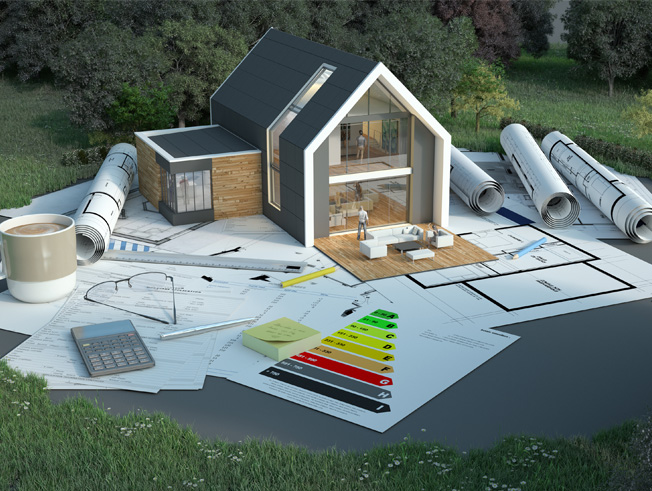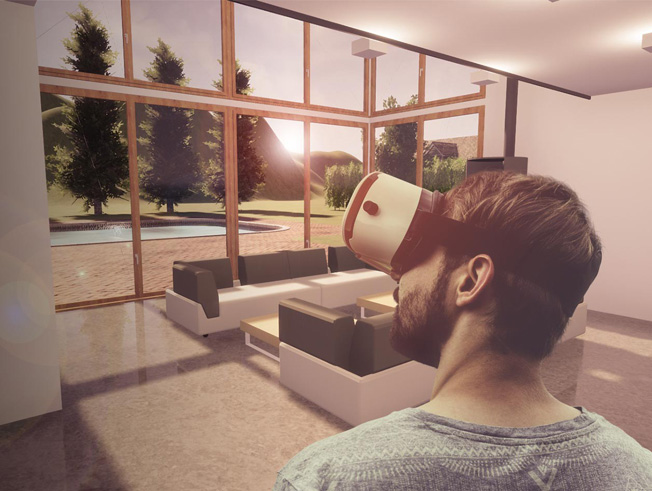 AX3000 Virtual Reality visualises your building as a walk-in model
At the push of a button you have access to the Virtual Reality Module to view your finished building from inside and out. Even with a variety of fully furnished options! Present the building to your clients as a high-resolution walk-in model. Discussing the details has never been easier. Your clients will be amazed!
AX3000 massively increases productivity
AX3000 has been continuously evolving over several decades in cooperation with our clients. Our goal has always been to make the workflow as efficient and secure as possible. The result: software that is made for maximum productivity. Intelligent drawing functions, extensive libraries and automated analysis save time and help you avoid costly mistakes. Even complicated components can be modelled easily and efficiently.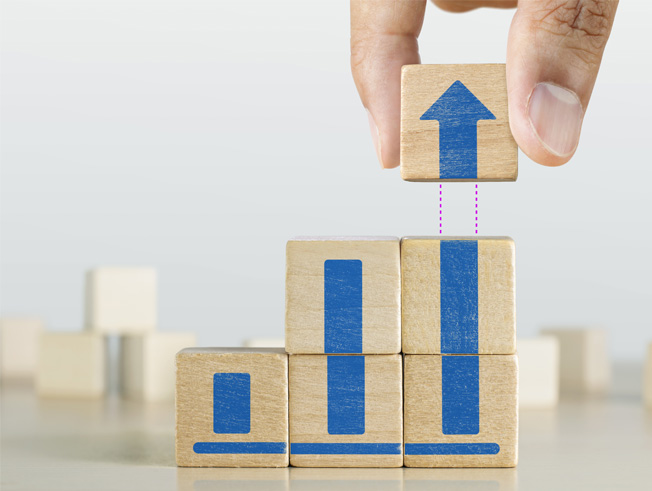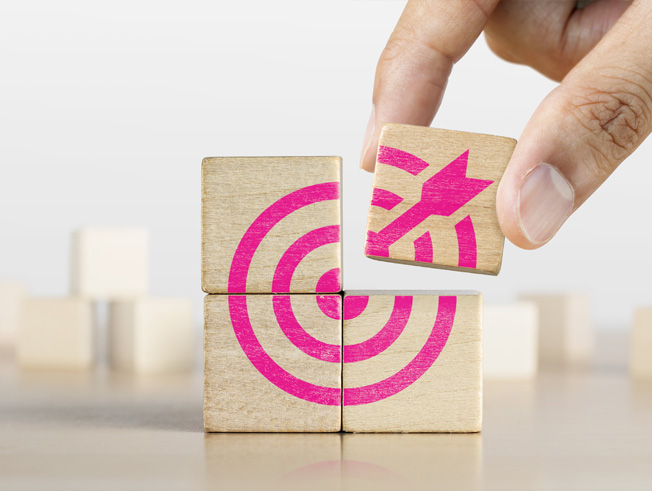 Designed for seamless integration into ALLPLAN & BricsCAD

Maximum productivity thanks to over 40 years of hands-on development

All modules are BIM-approved

Comes with all common European standards

Thousands of satisfied clients
The fastest way to get answers to your questions is to call us or send us an email.
We will happily tell you everything you need to know about AX3000 and supply you with all the information and documents you require to come to a decision.