AX3000
Energy Engineering

AX3000 Energy Engineering: create energy performance certificates and building simulations in the construction software
With AX3000 energy engineering, you use the combined expert knowledge and experience of engineers to calculate the physical properties of your building: heat losses, sound, energy demands, and much more. Not only can you create energy performance certificates – so important in today's world – in line with legal standards, but also simulate all conceivable environmental conditions.
This software is ideal for energy consultants. It provides everything they need: planning, energetic analysis, profitability calculations, graphic visualisations and standard-compliant energy certificates.
The AX3000 energy engineering modules are seamlessly integrated in the construction software. You can therefore derive the energy modelling calculations directly from the 3D building model.
AX3000 energy engineering modules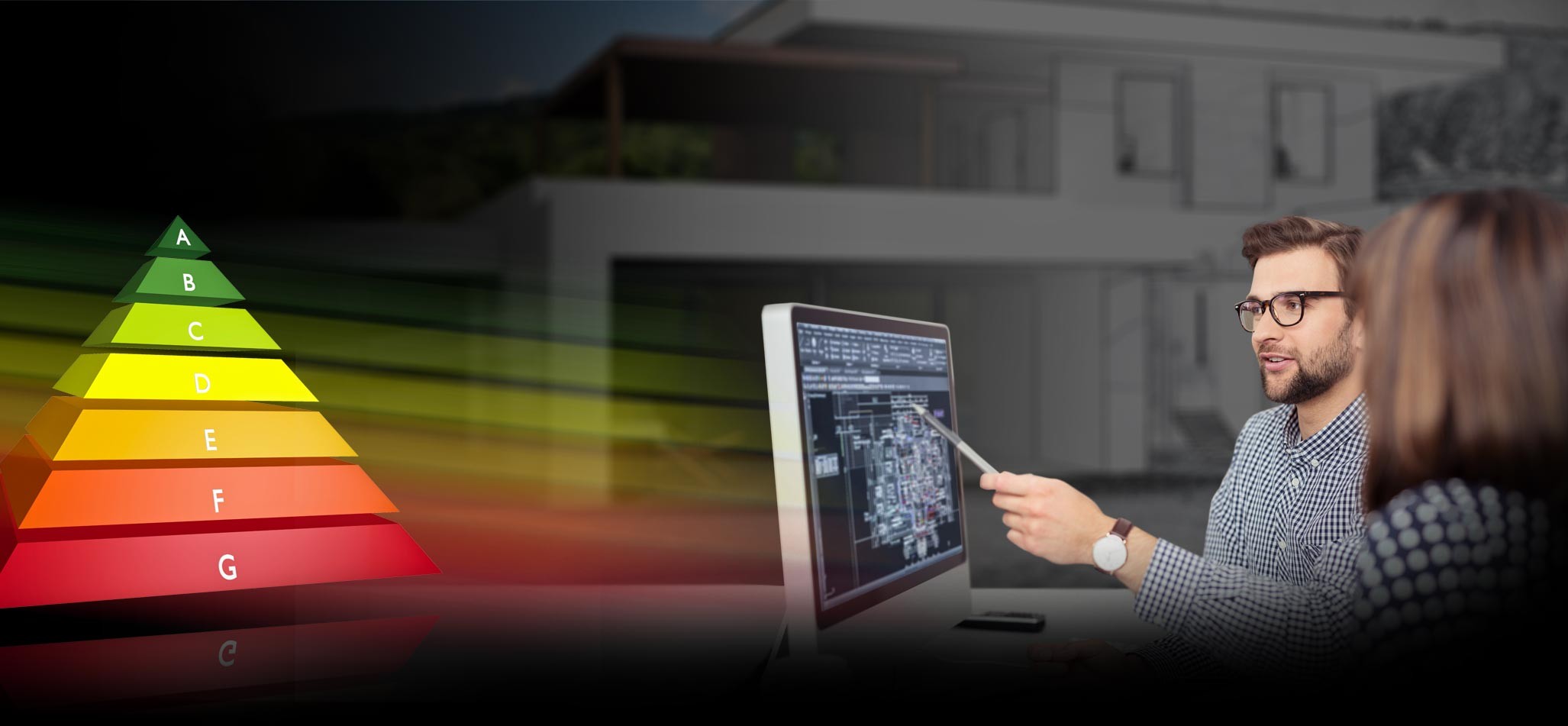 Create standard-compliant energy performance certificates for many European countries.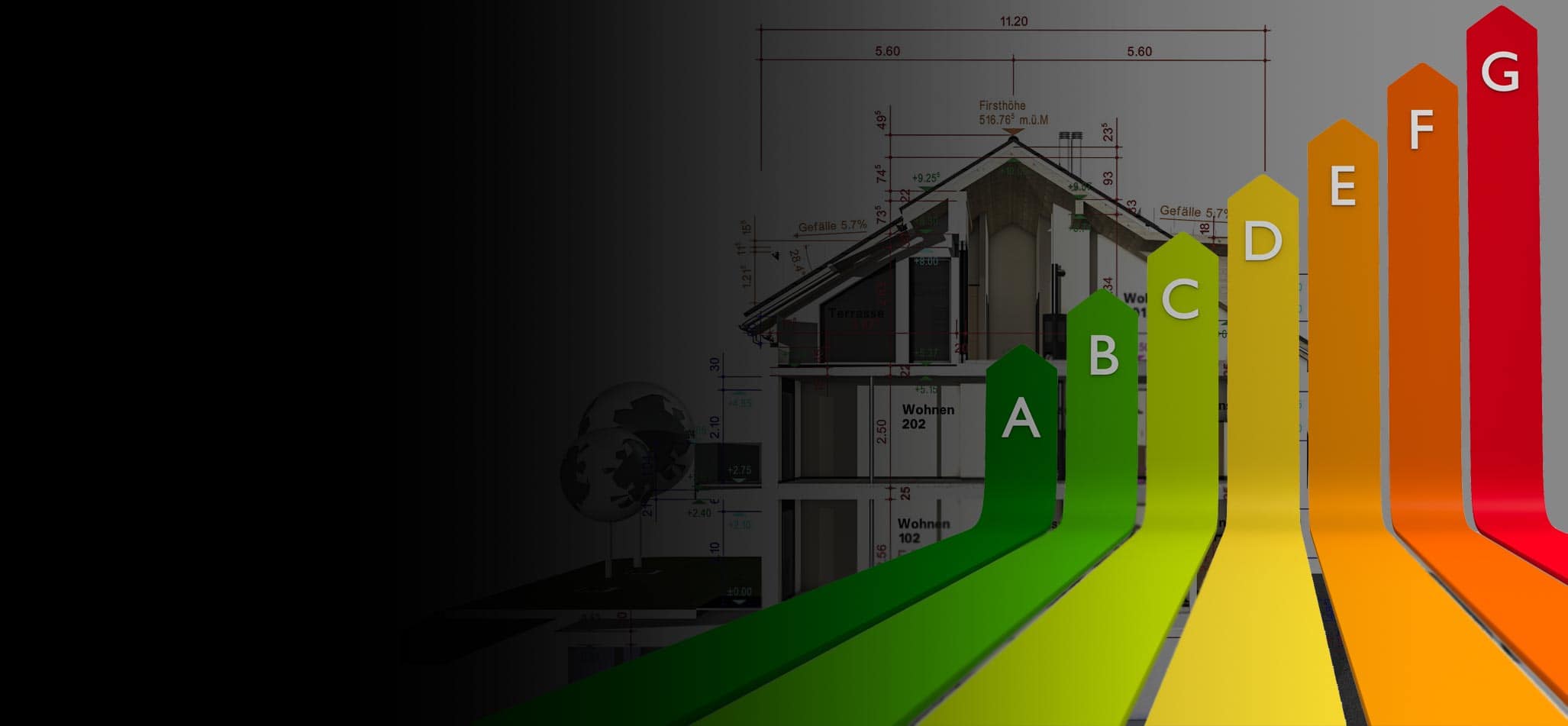 Analyse heating and cooling loads in relation to changing weather conditions and plan energy-related optimisations accordingly.